The Armadillo Christmas Bazaar is in full swing again and there's nothing quite like it! As one of my clients recently said about his dad arriving in town for the holidays, "I was trying to think of something Austiny to do and this will be perfect!" When it comes to annual Austin traditions, the Bazaar is clearly among the very best!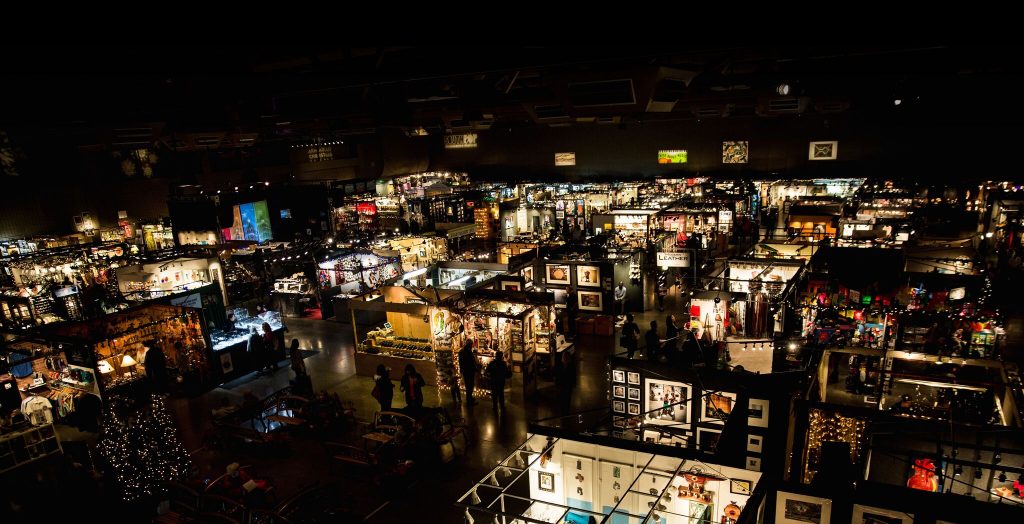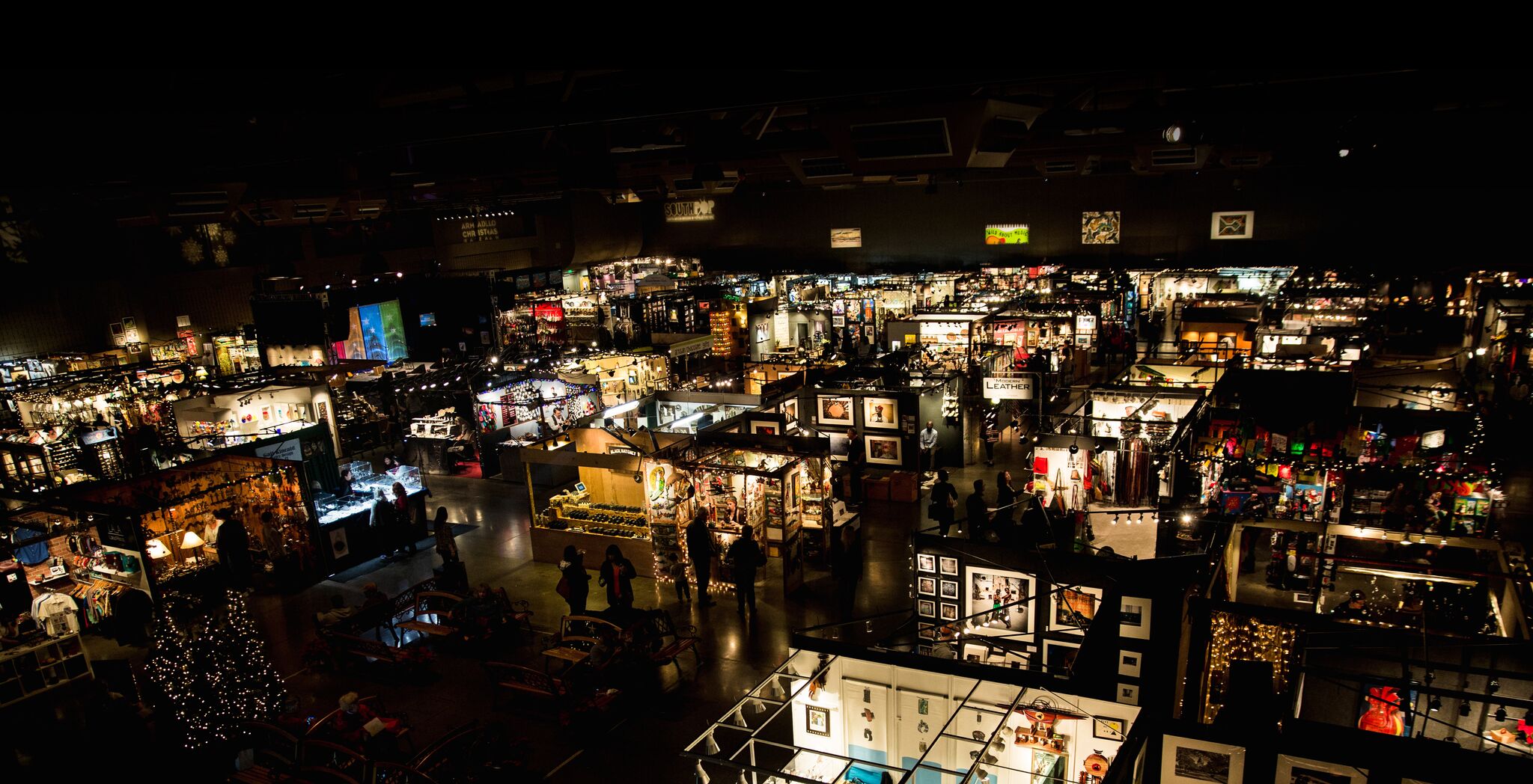 I don't know how long I've been attending this wonderful event but the Armadillo Christmas Bazaar is celebrating 43 years, if you can believe that! The Bazaar has SO much to offer our community. Whether you go for the three daily concerts, the beautiful art work, the local drinks and food, the myriad shopping ideas (my God, the jewelry!), the wonderful ambience, or something else, it's an event not to be missed!
This year's Bazaar runs from December 13th all the way through the 24th, Christmas Eve, so even if you're waiting until the last minute to do your shopping, you'll still have loads of amazing gifts to choose from. But I bet one visit will not be enough, so head on over to the Palmer Events Center now!
My absolute favorite thing is being able to listen to so many fine musicians in an intimate setting—something you just won't experience anywhere else. Austin may have changed radically since the days of the Armadillo World Headquarters (the root influence for today's Bazaar), but you can be transported back to to that amazing venue…while at the same time enjoying the contemporary vibe that offers the best of both worlds.
See you there, friends! (And if you would like a couple of free tickets through our partnership with the good folks at the Bazaar, hit me up!).
Additional Information
Sign up for Neighborhood News and learn about your local real estate market. Target this helpful monthly update toward any zip code area you're most interested in.
Maria K. Benning, GRI
JB Goodwin REALTORS
512-970-4492